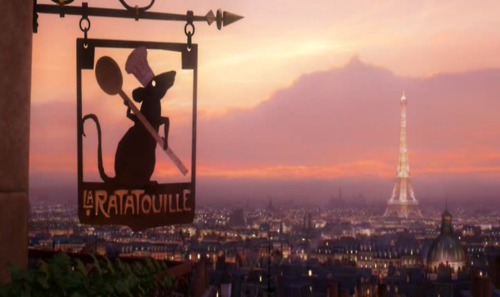 Milan is not behind any other European city in terms of shows, attractions, events, exhibitions.
Opened in November and closing on Valentine's Day, PAC the Pavillon for contemporary art is hosting PIXAR- 25 years of animation that I visited this weekend.
Not mentioning the queue was much more formed by adults rather then kids, I felt a young baby again. Pixar leaves your mouth wide open and thrills you while showing the original sketches, storyboars, colorprints and reels.
Nemo, the jumping table lamp where everything started, Elastic girl and of course, Rémy. The inspiring rat that I'm grateful to, from the motion pic "Ratatouille".
If you happen to be in the North of Italy, don't miss the chance: Mike & Sulley from Monsters INC welcome you and are ready to be part of your picture.
PAC - Padiglione d'Arte Contemporanea
Via Palestro 14
Milano
www.mostrapixarmilano.it/